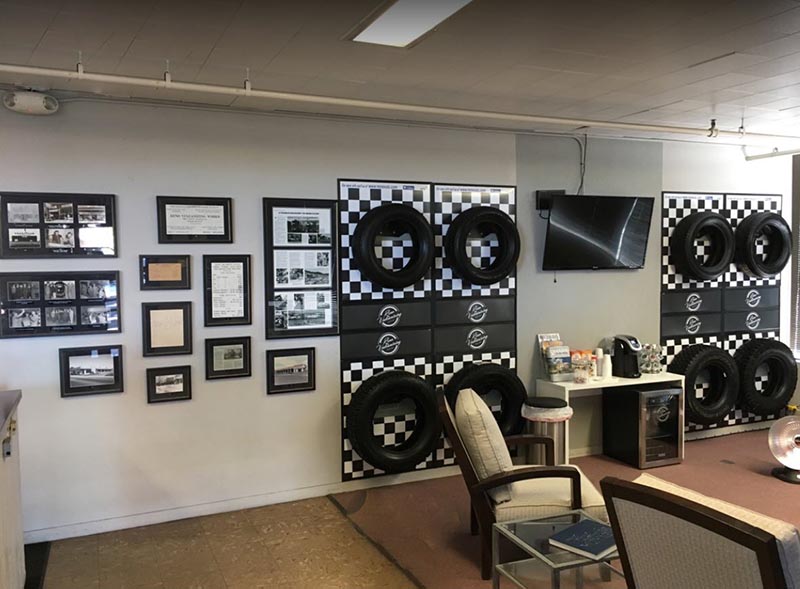 Sparks, NV, is located in Washoe County, just east of Reno. Founded in 1904 and incorporated the following year, the city is named for John Sparks, governor of Nevada in the early 20th century. Sparks today covers almost 36 square miles of land with a population of more than 104,000 people under the motto, "It's Happening Here."
Sparks has been nicknamed "The Rail City" and the "City of Promise." It was a small town until the 1950s, when Reno's economic growth led to a housing boom. The Nugget Casino Resort was built in the 1980s as the city's only high-rise casino. Victorian Square hosts many open-air events, including the "Best in the West Nugget Rib Cook-off," while Sparks Marina Park offers sailing, swimming, fishing, and other outdoor recreation. Sparks is also home to the Great Basin Brewing Company.
The performance and safety of your car or truck depends on reliable auto repairs to keep every component operating as it should. Reno Vulcanizing Auto Care & Tires serves Sparks drivers at three convenient shop locations. In business for almost 100 years, we're a fourth-generation, locally owned service center delivering precise auto repairs on nearly all makes, foreign and domestic. Reno Vulcanizing Auto Care & Tires aims to provide excellent customer service, and we look forward to developing a long-term relationship with your vehicle.