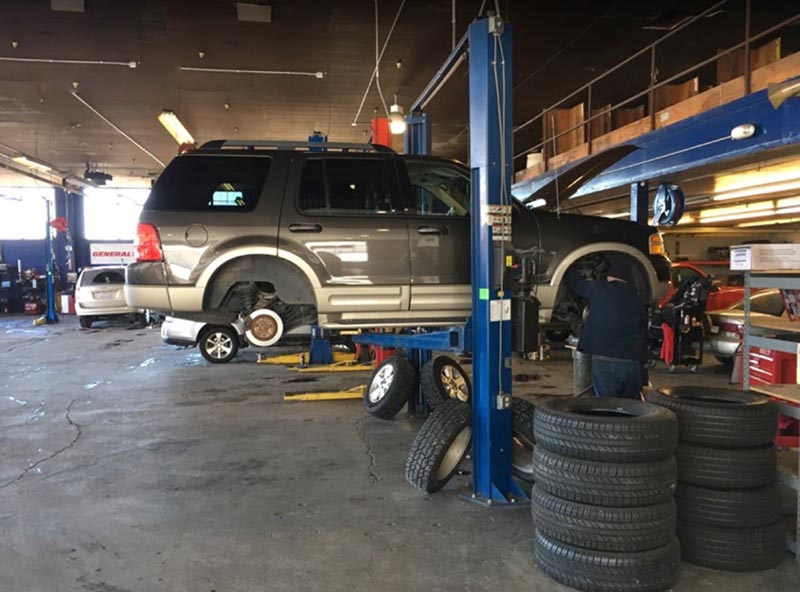 The city of Fernley, NV, is located in Lyon County, east of Reno along Interstate 80. It covers more than 122 square miles of land, home to a population of nearly 20,000 people under the motto, "A Great Place to Live, Work and Play."
Fernley was established in 1904 as an agricultural and ranching community in close proximity to Reno. This was followed by a steady influx of settlers and the opening of the Fernley post office in 1908. Much of Fernley's farmland was developed through the Newlands Irrigation Project, which established an irrigation system to deliver water to the region. Fernley grew slowly and unpredictably for many decades, finally taking off in size in the 1970s and 80s after the construction of I-80. The city was incorporated in 2001.
The performance and safety of your car or truck depends on reliable auto repairs to keep every component operating as it should. Reno Vulcanizing Auto Care & Tires serves Fernley drivers at three convenient, nearby shop locations. In business for almost 100 years, we're a fourth-generation, locally-owned service center delivering precise auto repairs on nearly all makes, foreign and domestic. Reno Vulcanizing Auto Care & Tires aims to provide excellent customer service, and we look forward to developing a long-term relationship with your vehicle.